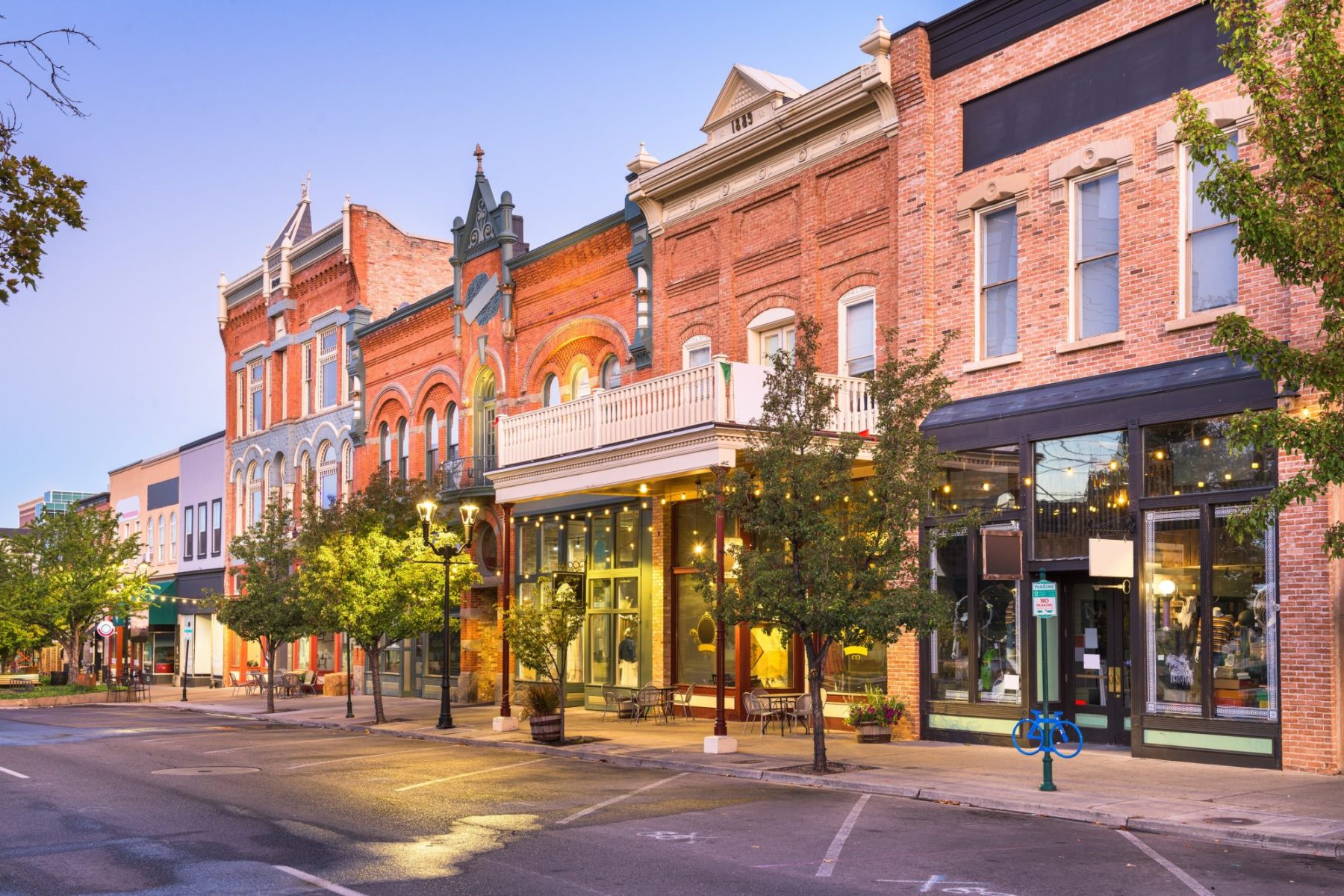 09 Jun

Why You Should Support Local Businesses in Salt Lake City

Local businesses are the backbone of Salt Lake City. They make our city great. One way you can support local businesses is by adding snacks, beverages, and foods from the SLC service area to your break room.

Offering great snacks in your break room is important. Quality snacks can improve employee satisfaction and productivity. When employees are hungry, their favorite local products can even boost morale.

Better morale is just one of the benefits you can enjoy while also supporting the Utah economy. When you work with local companies, there are many rewards. Here are a few of them.
Support Local Businesses in Salt Lake City and Boost the Economy
Supporting local snack brands is so important. How does it help the community? It gives the local economy a boost. Local snack and beverage companies create jobs. From packing to driving, many people find stable work at local businesses. When you work with us, you support the Utah economy. Plus, you help Salt Lake City companies.
So, what are some great local brands to add to your Salt Lake City micro-market?
Give your office coffee service an upgrade with Black Rifle Coffee Company. Veteran founded, they not only hire veterans but also donate to charitable organizations. Plus, their coffee is freshly roasted and delicious. With this company, you can drink great coffee and help veterans.
BUILT Protein Bars is another local brand to add to your Salt Lake City snack vending machines. Known for their many flavors, BUILT Protein Bars are great snacks. They also support local charities. One charity they support is the Five.12 Foundation. This organization gives food backpacks to students in need. Both brands are from right here in Utah.
Do you want to add fantastic sandwiches to your break room? Granato's Deli is a local restaurant that makes amazing sandwiches. They've been serving authentic Italian food in Salt Lake City since 1948. You can find this restaurant at our own Salt Lake City International Airport. Luckily, you can offer Granato's delicious sandwiches in a micro-market, office pantry, or food vending machine. We can help you make it happen! Get in touch to talk about bringing this local brand to your break room.
Fresh, Sustainable Food in the Office Break Room
Local food means fresher food. Filling your break room or pantry with local food is better for your health. According to Virtua Health, produce is more nutritious when it is fresher. One reason is that local produce is picked ripe. We can help you add local fruits and vegetables to your residential micro-market or office pantry. From whole fruit to salads, there are many great items to add.
Working with local companies can also help reduce your environmental footprint. Not having the products shipped many miles can cut down on carbon emissions. That's always a good look for businesses. Eating local products can also cut down on food waste! When transported, foods can spoil. However, when you buy locally, they have a longer shelf-life.
Support Local Businesses and Get Better Customer Service
When you work with local businesses, you build relationships. That means there is a personal touch from ordering to stocking. With local businesses, you can talk directly with decision-makers.
That's what you get when you work with Breakroom Choices! You won't have to go through a large corporation. As a Salt Lake City vending service provider, we are in the same city as you. You can give us a call and talk to someone whenever you'd like.
Breakroom Choices can help you bring local products to your break room. Call us at 801-683-8783 for our Utah branch to get started! Alternatively, email us at info@breakroomchoices.com, or contact us here today!