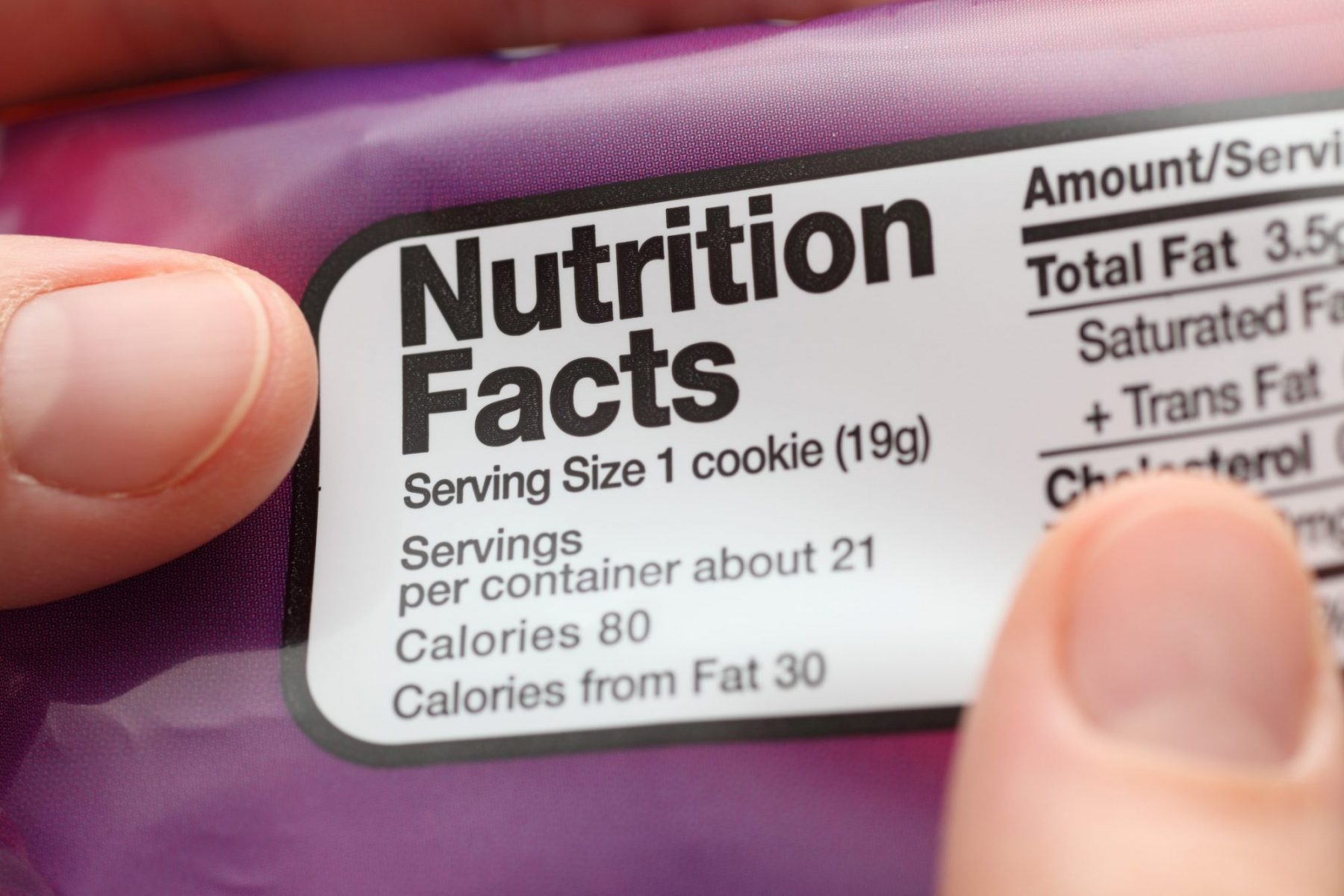 15 Oct

Shifting Vending Machine Shopping Habits in Salt Lake City
What was the last pre-COVID item you purchased from a vending machine? Would your choice change if you were to purchase something today? If it would, you aren't alone. A recent survey performed by Shorr Packaging revealed insights about how U.S. consumers' purchasing behavior has shifted since the onset of the pandemic.
In addition to traditional food shopping locations, Salt Lake City employers should also be aware of these shifts as they can also impact how and what employees purchase from break rooms. Even though employers don't have control over how companies package or label their products, they do have control over which products are offered in break room vending machines. Regularly analyzing purchasing patterns and comparing them to the current break room refreshment menu provides exact data that can be used to create an inviting and engaging break room and keep employees on-site when they need something to eat or drink.
Let's look at two areas of the survey that are relevant to the break room — COVID related changes and food labels and packaging.
COVID-19 Related Changes
For good or for bad, the pandemic has changed the way Salt Lake City consumers shop. During the three months prior to the survey being completed, 61 percent of participants agreed that pandemic-related purchasing shifts will change how they shop in the future with 66 percent of those individuals saying they would pay more attention to product labels and packaging.
Survey participants aren't only paying more attention to packaging and labels; they are changing the products that they buy. For example, over three quarters of those who purchased brands they were unfamiliar with said they would purchase that brand/item again.
Food Labels and Packaging
So, what do consumers look for when choosing a product? Of the different parts on packaging, the ingredient list is considered the most trustworthy followed by the brand or logo, the price, and popular phrases such as fresh, no sugar added, all-natural, whole grain/multigrain, organic, and good source of fiber.
While almost two-thirds of participants were willing to pay more for a snack or beverage with popular labeling phrases, the remaining one-third consciously chose not to purchase items with the same phrases. The key takeaway is to make sure that any vending machine refreshment menu includes options that appeal to everyone.
Breakroom Choices offers Salt Lake City businesses the opportunity to do just that. We offer a variety of traditional and healthy snacks, cold beverages, and fresh food choices and can customize a vending refreshment menu to fit both your and your employees' needs. For more information about all our break room services including office coffee service, please give us a call at 866-Choice9 (866-246-4239).