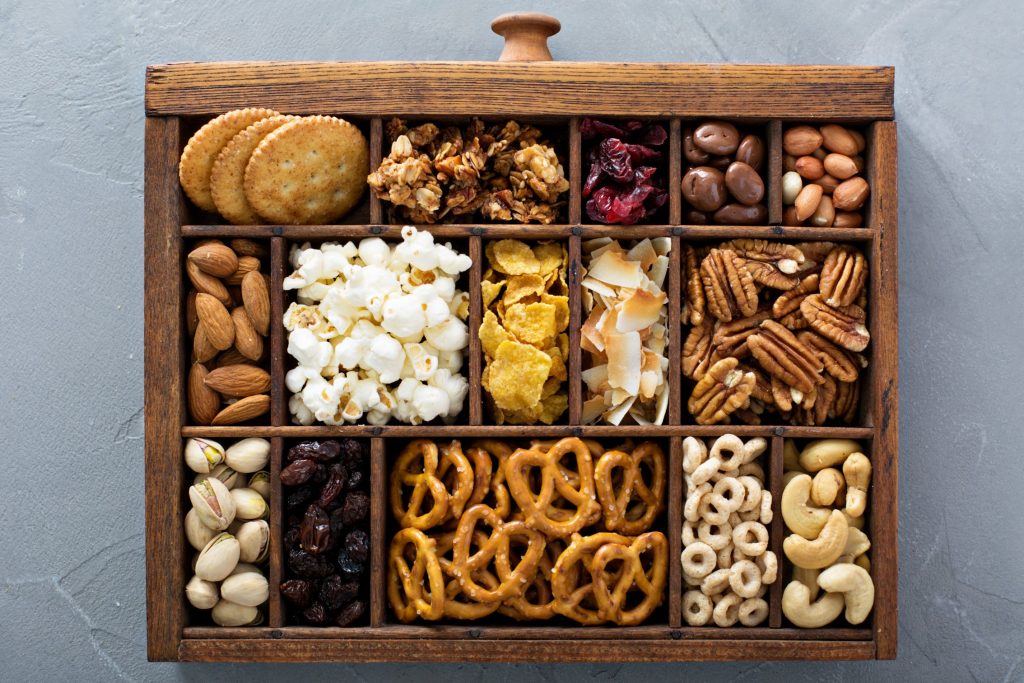 15 Dec

Millennials, the Office Breakroom, and Other Non-Traditional Benefits in Salt Lake City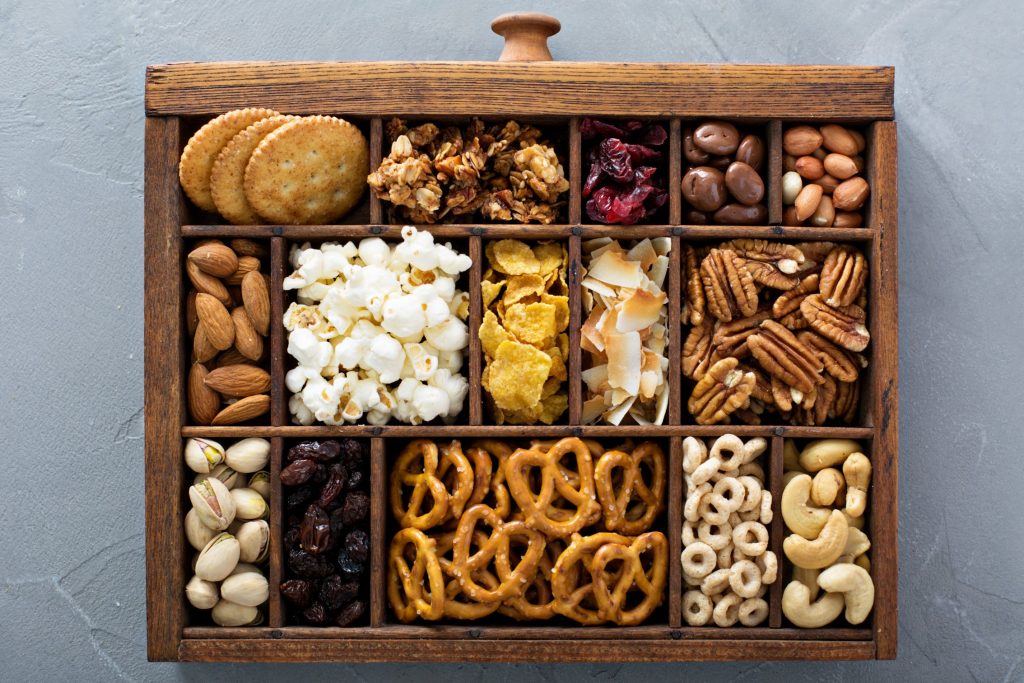 As Millennials make their way into the working world and office breakroom, they bring a new approach to the concept of work-life balance. Rather than balancing life outside of work and life at work, Millennials are creating an experience that integrates the different parts. And they need their employers' help to find more overall satisfaction at work.
But, why should an employer strive to create happy employees? Because happy employees stay longer, thereby reducing the costs associated with employee departures.
A crucial first step is to ensure that the work that needs to be done is intellectually stimulating. Millennials bring high energy levels and a technological savviness that should be used to its full potential. Salt Lake City employers can't, however, forget to encourage professional development for their employees. A recent study by PricewaterhouseCoopers examining the future of the workforce found that 74 percent of those surveyed "are ready to learn new skills or re-train to remain employable in the future."
Other forms of compensation that often appeal to Millennials are ones that might not be perceived as traditional benefits by other generations. The following benefits can go a long way to help your Salt Lake City employees create the integrated life they are looking for.
Remote Work Locations
Offer your Salt Lake City employees the option of working remotely. Working from home gives individuals the freedom to determine which environments they work best in, often leading to an increase in productivity.
Creative and Flexible Benefits
Provide employee benefits that help your employees create an integrated life. These benefits often include a combination of healthcare, gym membership reimbursement or on-site fitness facilities, and employee discounts on a wide variety of items including transportation costs, additional education or training, and dry cleaning.
The Office Breakroom Experience

Create a physical environment that includes any combination of traditional and healthy snack, beverage, and food choices via vending machines, micro-markets, and pantry service, and a gourmet office coffee service. The space should
Be a bright, comfortable place to take a break, grab a bite to eat, or have a spur of the moment conversation with a colleague.

Offer healthy choices; Millennials are looking for natural ways to maintain and improve their health by choosing snacks with less sugar and more nutrient rich ingredients such as ancient grains, pulses, and fruits and vegetables. Teas, filtered water, and beverages with less sugar are at the top of preferred beverages.

Offer balanced snacks; Rather than eating three meals per day, Millennials search for ways to enjoy more frequent and smaller snacks each day. This means that each snack needs to function as a "mini-meal" and be nutritionally solid.

Provide a gourmet coffee experience that can rival the corner coffee shop with specialty drinks and locally roasted beans.

Whether it is via a vending machine, micro-market, or pantry service in your office breakroom, all options can be customized to fit your employees' needs. The ultimate breakroom is a lower cost employee benefit that has the potential to increase productivity and be a great morale booster. It's time to address the different aspects of the Millennial employee, and help them become a long-term company employee.
Whether you are interested in adding new services to your Salt Lake City office breakroom or changing up your current product selection, Breakroom Choices can help. Give us a call today at 866-Choice9 (866-246-4239) for more information.