20 Oct

5 Key Things to Look for in a Dependable Provo Vending Service Provider

Looking for a new Provo break room service partner? With so many options, it can be hard. However, it's important to choose a great company. That's because a vending service can affect employee satisfaction. Hungry employees are unhappy ones. As a result, their moods could drop.

Luckily, Breakroom Choices is here to help! Here are five essential things to look for in a vending company.
Product variety
Variety is the spice of life. It also delights your team. That's because people love having options. Your new Provo vending service should offer lots of different products. For instance, they should have healthy options. This increases workplace wellness.
Additionally, a great vending service provider has top-selling brands. This way, employees can enjoy their favorite snacks. What a wonderful employee perk!
Vending service with lots of offerings
Additionally, a good vending company should offer many services. For example, a Provo office coffee service is a must-have. In particular, look for single-cup coffee brewer options and hot tea service. This allows your staff to enjoy yummy drinks.
Provo micro-market and office pantry service options are also important. These offer more food and drink choices to your team. It can shoot employee satisfaction through the roof!
Advanced technology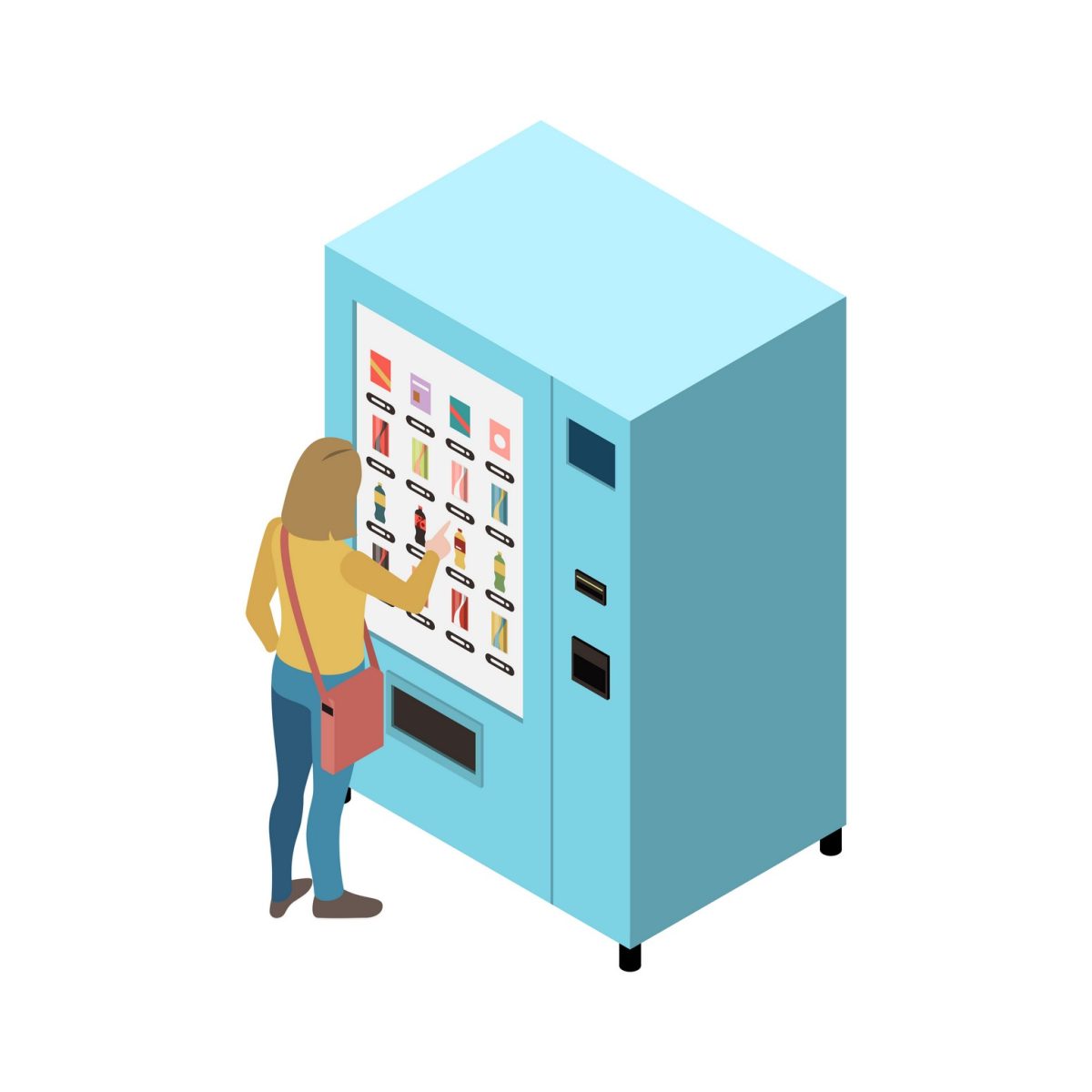 Technology is important. Why? Because nobody likes old vending machines. Therefore, you will want to pick a provider that offers the latest Provo vending tech. For instance, they should have cashless payment options, including mobile payments. That way it's, 'No cash? No problem!'
Additionally, your next vending provider should have remote monitoring. This keeps service schedules on track. For this reason, your break room will stay fully stocked!
Customer support
A good Provo vending company is very responsive. Have to call repeatedly to get answers? If so, look elsewhere. Great customer service keeps you happy. Moreover, your staff stays happy too. An empty vending machine is a big problem!
Friendly staff
Always choose a friendly vending provider. Trained technicians never leave a mess. Furthermore, upbeat route drivers can positively impact your office. Who doesn't love service with a smile?
Dependable vending service
Looking for an excellent Provo vending service provider? Stop your search at Breakroom Choices! We offer many types of snacks and services. Moreover, we use the latest technology. Lastly, our team is very friendly! You'll always be treated like an old friend.
Want to learn more? Call us today at 866-Choice9 (866-246-4239). We're excited to be your new vending company!