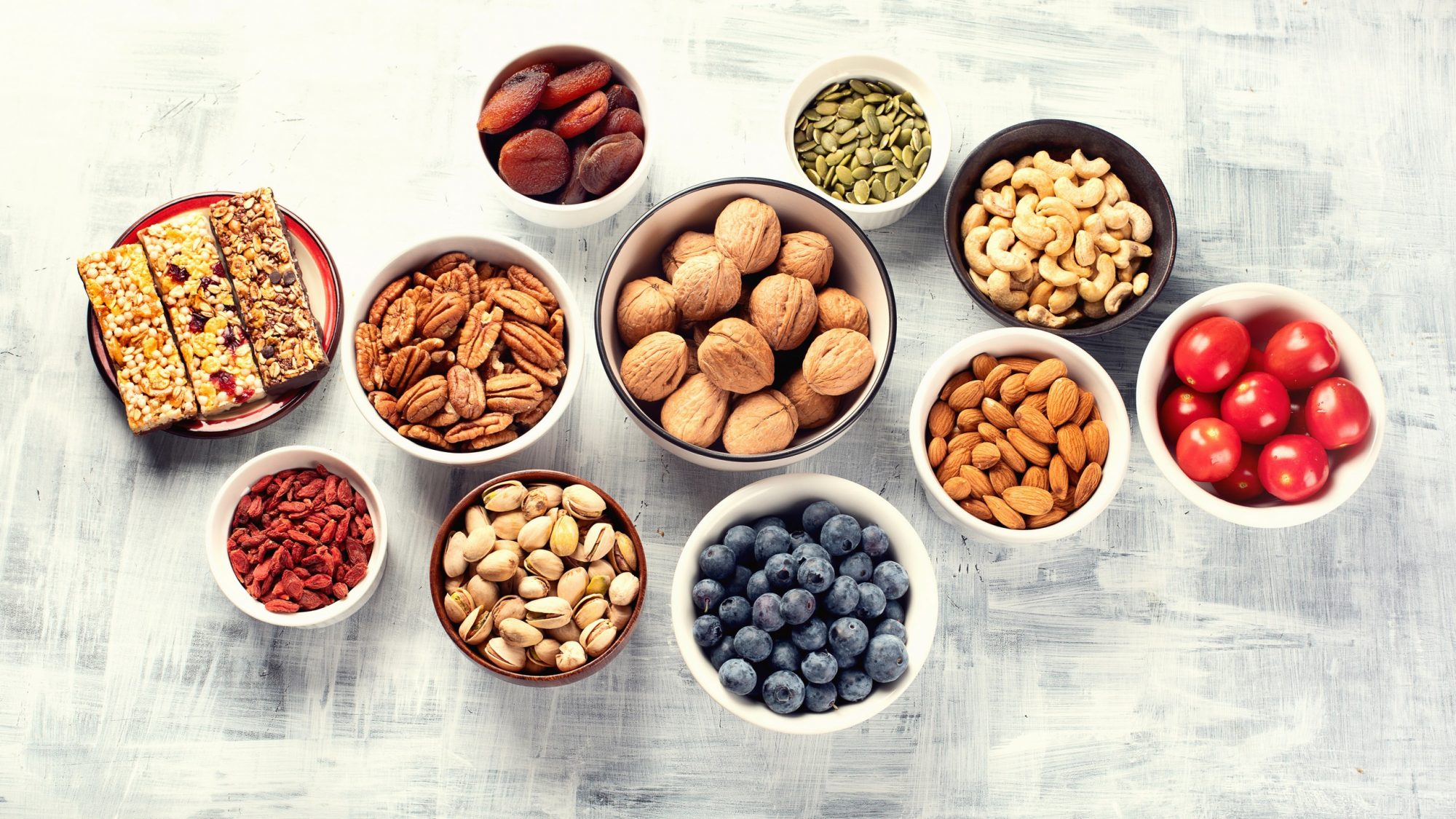 12 Aug

The Importance of Healthy Snacks in Your Phoenix Break Room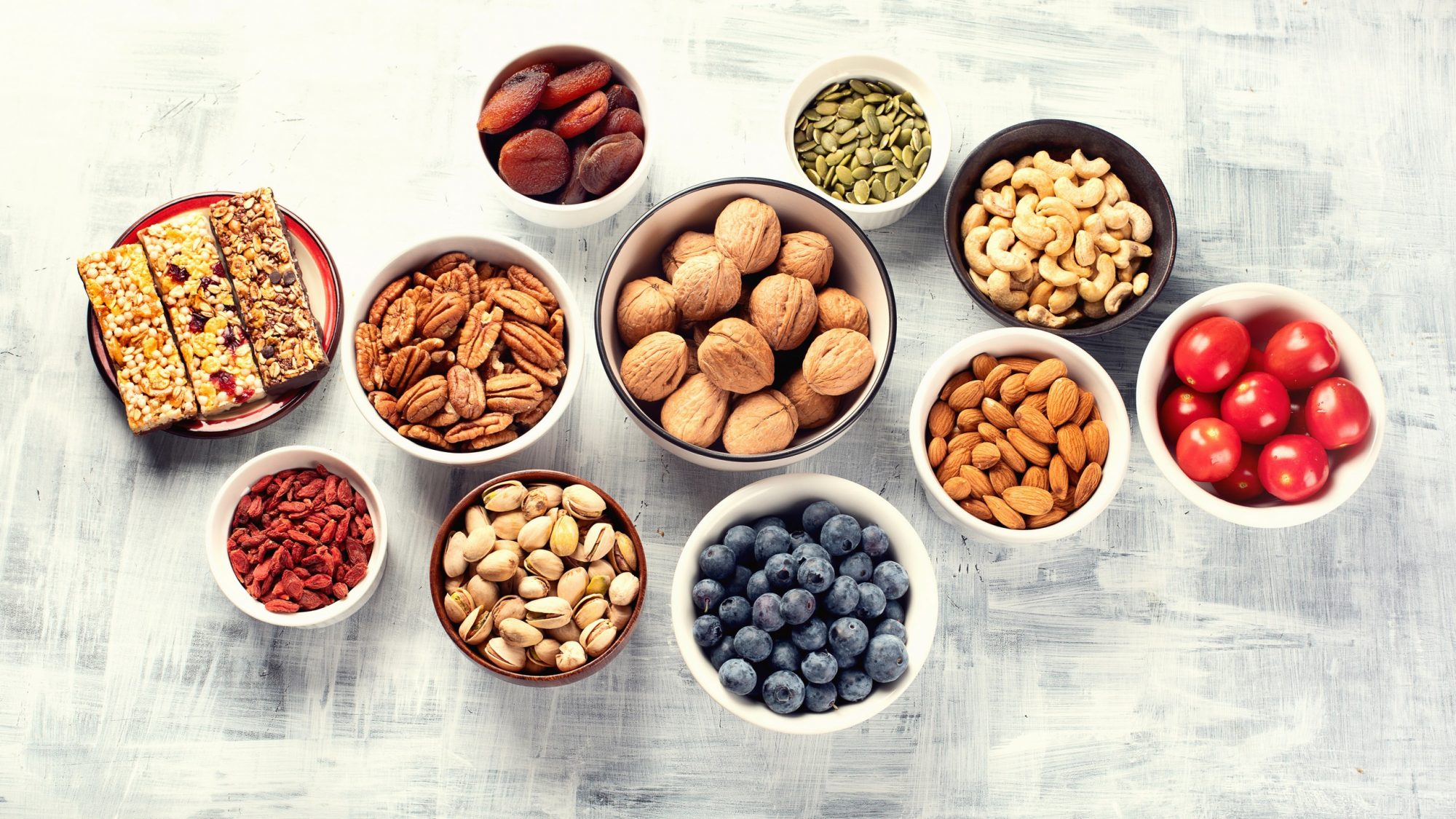 The break room is an essential part of your Phoenix workplace. Not only does it provide a relaxing atmosphere where your team can recharge. But, it also provides the fuel to help them take on the rest of their day. A key factor of a successful Phoenix break room is stocking it with healthy snacks. A break room that focuses on employee wellness promotes positive lifestyle choices, boosts workplace culture, and ensures your employees are productive.
Here are three reasons why offering nutritious snacks in the break room is so essential.
1. Healthy Snacks Enhances Concentration and Productivity
Whether it's fruit, low-calorie yogurt, or a breakfast bar, healthy snacks promote productivity and increase concentration. In short, good food fuels great performance. Eating healthy allows the brain to stay alert, more focused, and combats fatigue.
Moreover, offering a wide variety of healthy vending machine options takes the guesswork out of what your employees should eat for lunch. By having yummy food right on site, an employee doesn't have to leave work to grab a snack at a nearby store or restaurant. They can simply zip to your Phoenix break room to munch on something healthy. This allows them to concentrate on the task at hand instead of focusing on what's for lunch.
2. Promotes a Healthy Lifestyle
Throughout the workday, it's easy for employees to miss a meal. There are several things that might keep them from being able to sit down for a bite to eat. But, having a Phoenix micro-market ensures your employees have access to grab-and-go options 24/7.
Having fresh, healthy snack options in your break room will keep your employees on track. Whenever they get a craving, they can head down to your Phoenix open market and quick snack from the variety of better-for-you options.
Investing in your employees' wellness can benefit your business too. A healthy diet wards off illnesses, resulting in much fewer sick days being used.
3. A Happier Workplace Culture
Healthy snacks keep your employees feeling full. Everyone knows that being "hangry" is the opposite of happy. Additionally, having nutritious alternative snack options also shows that your company cares. Employees that know that their employer is committed to their health feel more fulfilled, connected, and happier.
Phoenix office pantry services also allow your staff to enjoy delicious healthy snacks without breaking the bank. They'll have more money in their wallet, feel connected, and be happier about being a part of such an amazing workplace.
We Help Our Customers Offer Healthy Snacks in Phoenix Break Rooms
Do you want to enhance your Phoenix break room's snack selection? Breakroom Choices can help! We are industry experts who are committed to helping workplaces offer better refreshment services to their staff. We'll use our insight and expertise to help you find a solution that fits your needs.
To learn how we can help you reach your goals, call us today at 866-Choice9 (866-246-4239). We look forward to hearing from you soon!