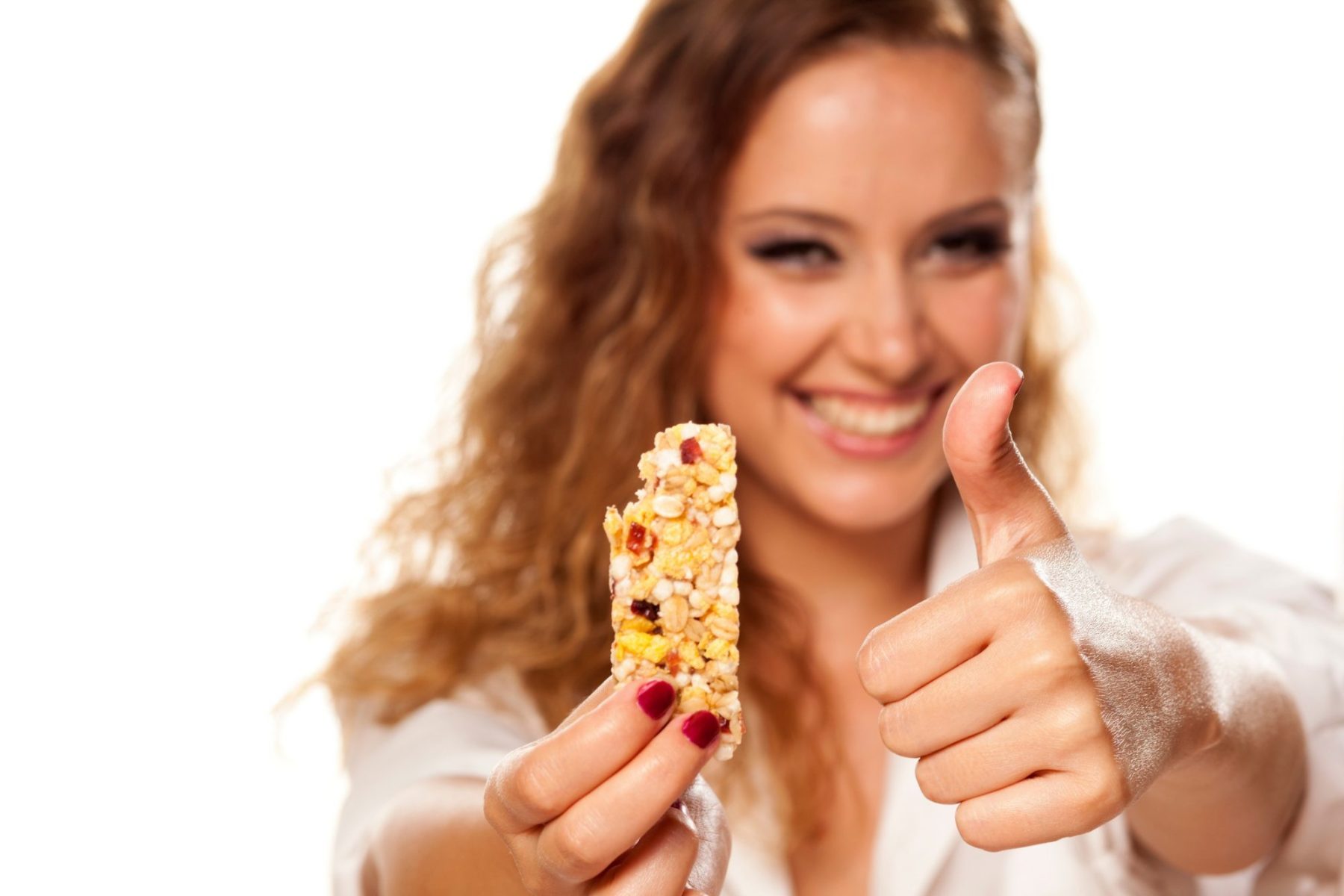 11 Aug

The Future of Snacking: Trends, Demographics, and How to Meet Employee Demands With a Snack Vending Machine in Salt Lake City and Phoenix

Snacking continues to evolve. But Breakroom Choices is at the leading edge of the vending machine industry with over 25 years of expertise and experience. Staying attuned to new trends is a must, but it is also crucial to realize which trends are here to stay. That's how we meet the ever-changing wants of your staff. With Breakroom Choices, you can be sure of being on trend while catering to employees' snack vending machine wants in Salt Lake City and Phoenix. What are those wants? Check out these trends.
Snacking as Meals
A growing number of Americans are replacing at least one meal per week with a snack. A 2023 explodingtopics.com survey puts this number as high as 90%. Are you meeting this snacking need with vending machines in Salt Lake City and Phoenix?
Employees now seek fast, portable, and fulfilling snacks that can be swapped for meals. Realizing this trend can help you curate a diverse mix of hearty and nutritious snacks. These can serve as meal replacements for staff on the go.
Snacking for a Mood Boost
Today, your team is also looking for snacks that offer a certain emotional state. This might include calmness, focus, energy, or relaxation. By providing a range of mood-enhancing snacks, Breakroom Choices can build a personalized and great snacking experience for your staff. This will help employees during their workday, adding to productivity and well-being.
A Snack Vending Machine Fulfills Travel Needs
With time and finances limiting travel, people are turning to snacks as a way to explore global flavors. Employees in Salt Lake City and Phoenix may have diverse cultural backgrounds and preferences. This makes it vital to provide a range of international snacks in the office breakroom. By having some globally inspired treats, Breakroom Choices can spark curiosity about different cultures.
Snacking on Healthier Alternatives
Being health conscious is changing employee choices. This extends to snacking as well. Therefore, demand for plant-based snacks has surged, driven by people seeking better-for-you options that align with their general health goals. Breakroom Choices can accommodate this trend. We can offer an array of wholesome, plant-based snacks that cater to different dietary preferences. This will ultimately promote overall employee well-being starting in the break room.
Snack Vending Machines for the Future of Snacking
Breakroom Choices has an eye on the future of snacking. Our solutions are both time tested and cutting edge. First is the highly successful snack vending machine. A winning vending service solution, it offers snacks and drinks to your team at all hours of the day and night. Products that match the new snacking trends are part of our vending, Phoenix and Salt Lake City businesses can be sure.
Another solution we offer customers in Phoenix and Salt Lake City are micro-market and residential markets. Both offer advanced vending technology, such as a self-checkout kiosk. This lets your staff or residents buy items any time, choosing from hundreds of food, snacks, beverages, and other useful products.
Finally, office pantry service can be a great way to meet employee wants. We can get products for you to offer in your break room free to staff that meet their taste and nutrition profiles. It's more cost effective than a cafeteria and takes the hassle out of your hands.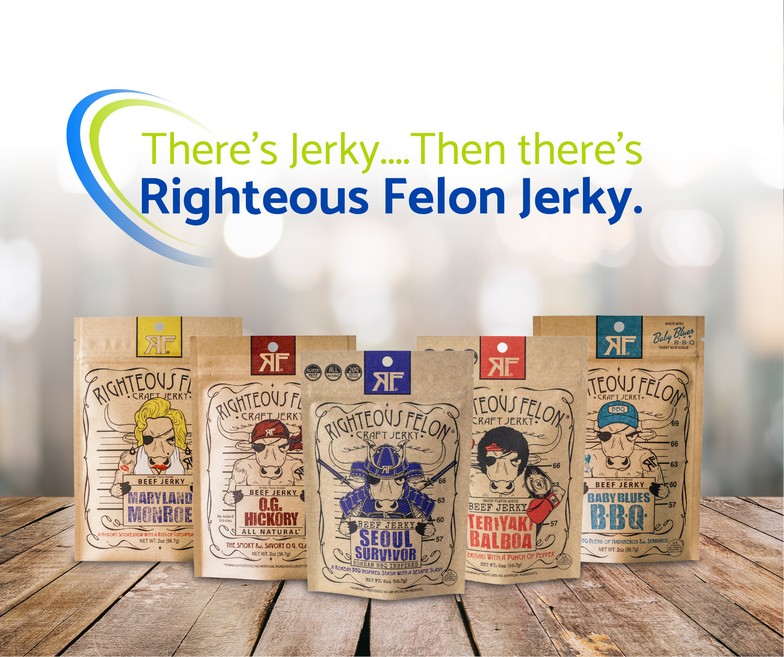 Make Snacking Easier and More Cost Effective with Bonus Bucks
Take your break room services to the next level of success with our Bonus Bucks Program. This all-inclusive human resource solution lets you hire us, and our partners, to help with HR needs. For example, we can help you hire, train, and retain staff. Then you earn bucks towards Phoenix and Salt Lake City vending services like micro-markets. Save hundreds of dollars per month in the break room by doing this, which can go directly towards better, healthier snacks like Righteous Felon Jerky while saving your company money.
Snack Vending Machines: A Winning Break Room Service
Dan O'Leary, chief growth officer at Hostess, told the Wall Street Journal, "Snacking is where the consumer is going." These consumers are your employees. They snack for meals, for health, and on the go. So meet them where they are, which is your break room.
Let Breakroom Choices help you. Contact our Utah branch at 801-683-8783 or Arizona branch at 480-690-6000 to get better snack vending!