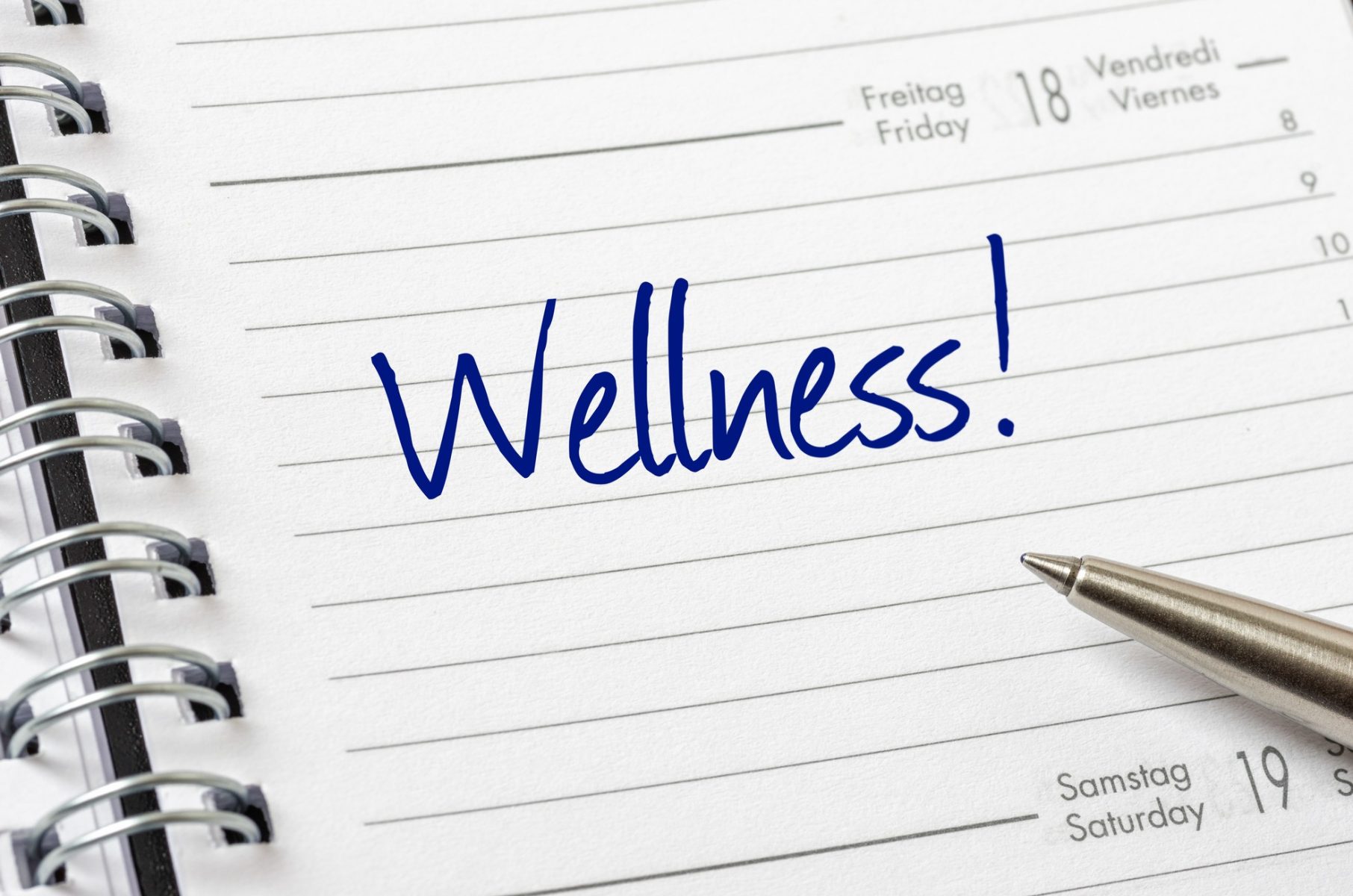 20 Jan

Boost Your Centerville Corporate Wellness Program with Us!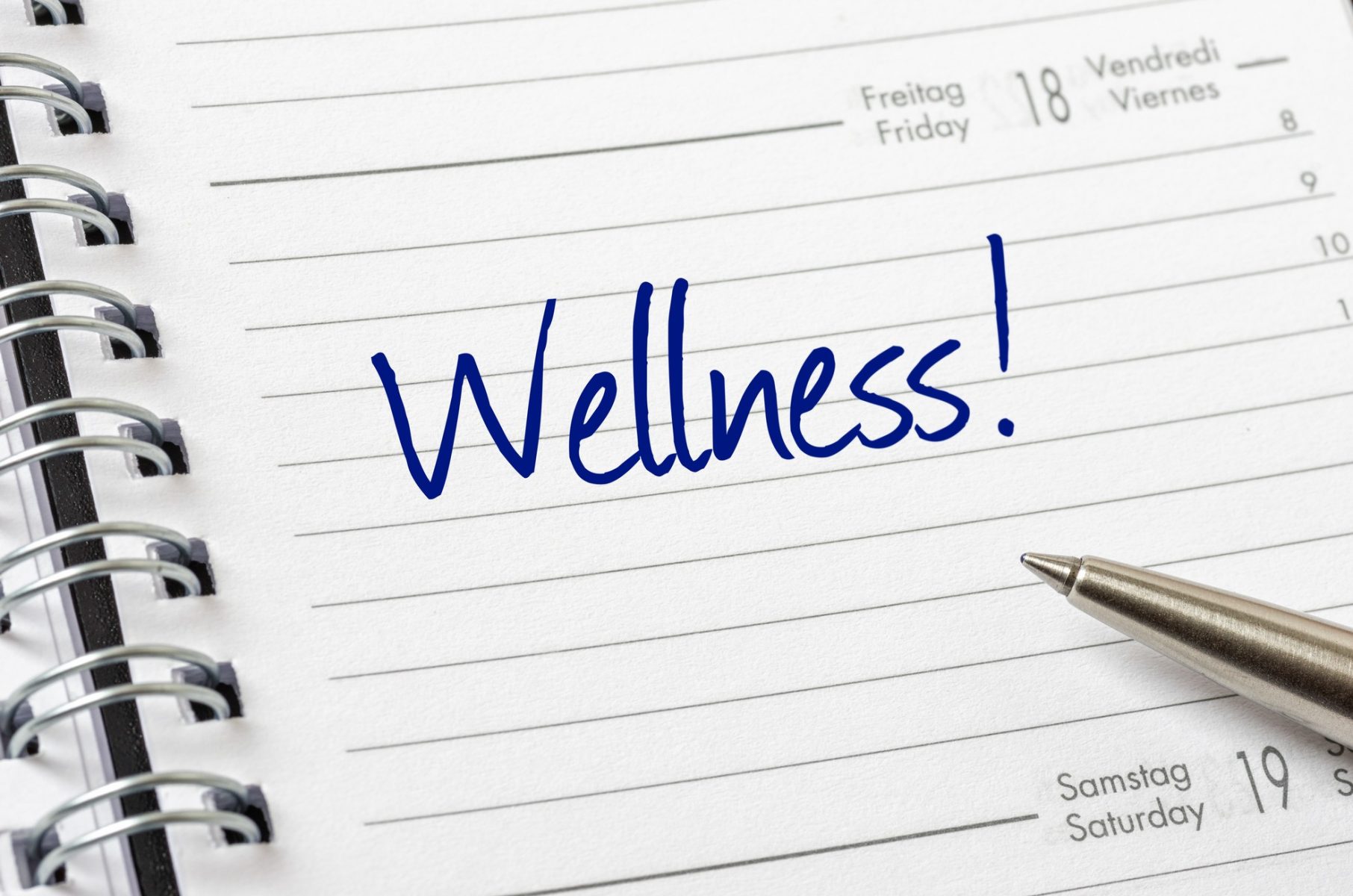 Many Centerville businesses are putting an emphasis on corporate wellness. Why, you might ask? For starters, a healthy staff is also a happy staff. Therefore, workplace wellness boosts engagement and productivity. Moreover, it can increase your company's employee satisfaction rates!
Luckily, there are simple steps you can take to keep your team healthy! Here are four healthy beverages to keep in your Centerville break room!
Immunity-Boosting Teas are a Healthy Break Room "Must-Have"
Some drinks can boost the immune system by delivering healthy doses of vitamins and minerals to the body. Equally important, they're super delicious!
Immunity-boosting teas keep your staff healthy all year long. For example, they help your employees fight off viruses, and reduce their amount of sick days. Furthermore, they promote heart health and increase brain function. Some great beverage options to consider are kombucha and matcha tea. Need help crafting your perfect Centerville tea service? You're in luck! We can help with that!
A Variety of Water Options is Key to a Successful Corporate Wellness Program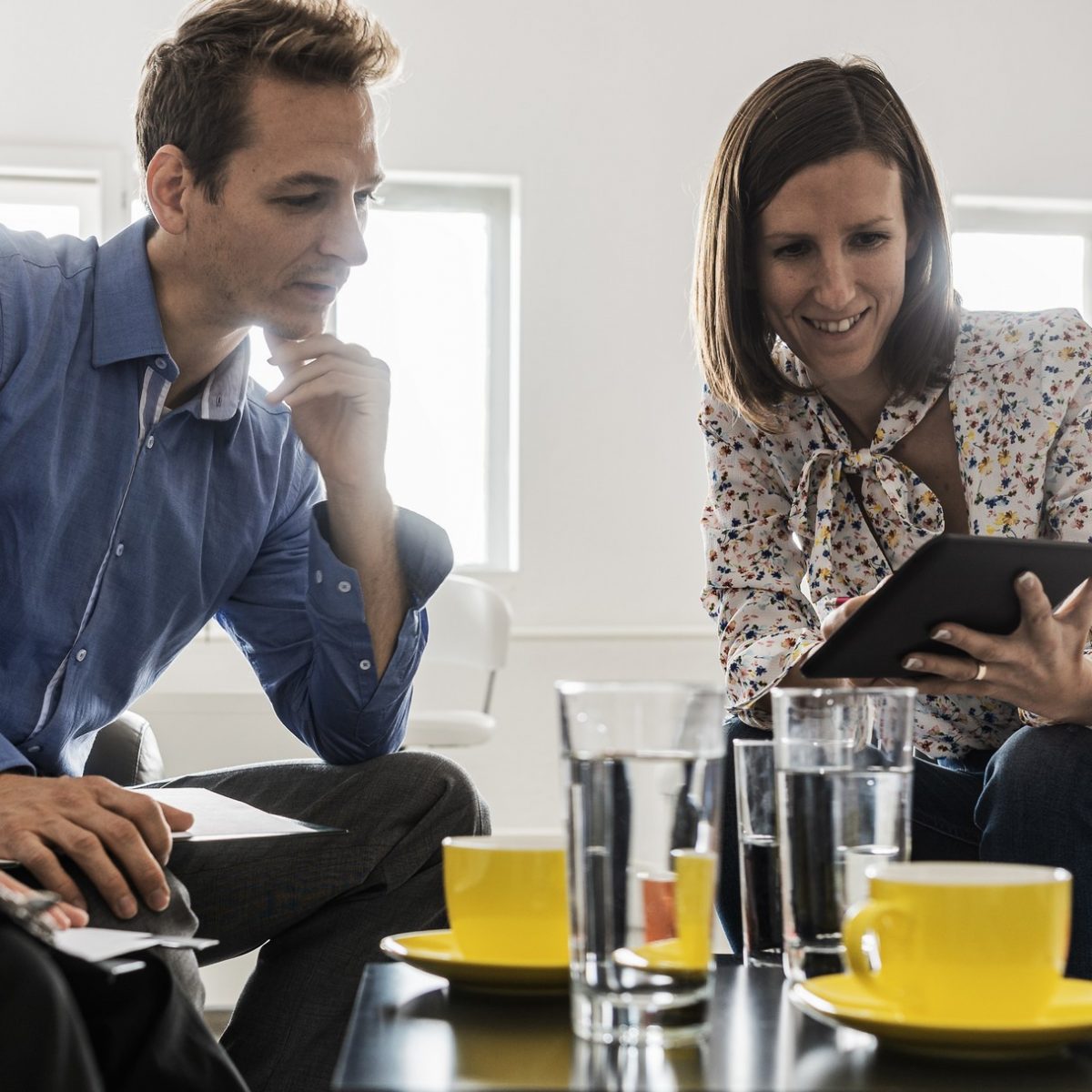 Water is essential for any Centerville healthy vending service. With that being said, your water service doesn't have to be boring! As a matter of fact, sparkling water comes in tons of flavors. If an employee wants something less bubbly, they can opt for still flavored water.
Water keeps employees hydrated all day long. Did you know that water also increases productivity? Yes, that's right! Hydrated employees are more productive. Not to mention, they're also happy! So, consider adding our Centerville water filtration services to your corporate wellness program. We promise, your employees will love you for it!
Unsweetened Iced Teas
Not everybody has a sweet tooth. That's why you should offer unsweetened iced tea in your Centerville micro-market! This crisp, refreshing drink is also extremely healthy. In fact, unsweetened iced tea is a great source of manganese. It also contains fluoride that can help with bone and oral health. Sounds like a win-win to us!
Protein Shakes Can Take Your Employee's Health and Wellness to the Next Level
Another amazing beverage option to keep in your Centerville vending machines are protein shakes. These yummy shakes curb hunger and keep your employees fueled throughout the workday. Plus, they're the perfect drink for in-between meals. Protein shakes also maintain healthy metabolisms. Therefore, your employees will feel more energized all day long!
Enhance Your Centerville Corporate Wellness Program with Us Today
Are you ready to boost your workplace wellness and employee satisfaction? If so, add these tasty drinks to your Centerville refreshment services! To keep your staff healthy, happy, and hydrated, visit Breakroom Choices or call us at 866-Choice9 (866-246-4239) today!