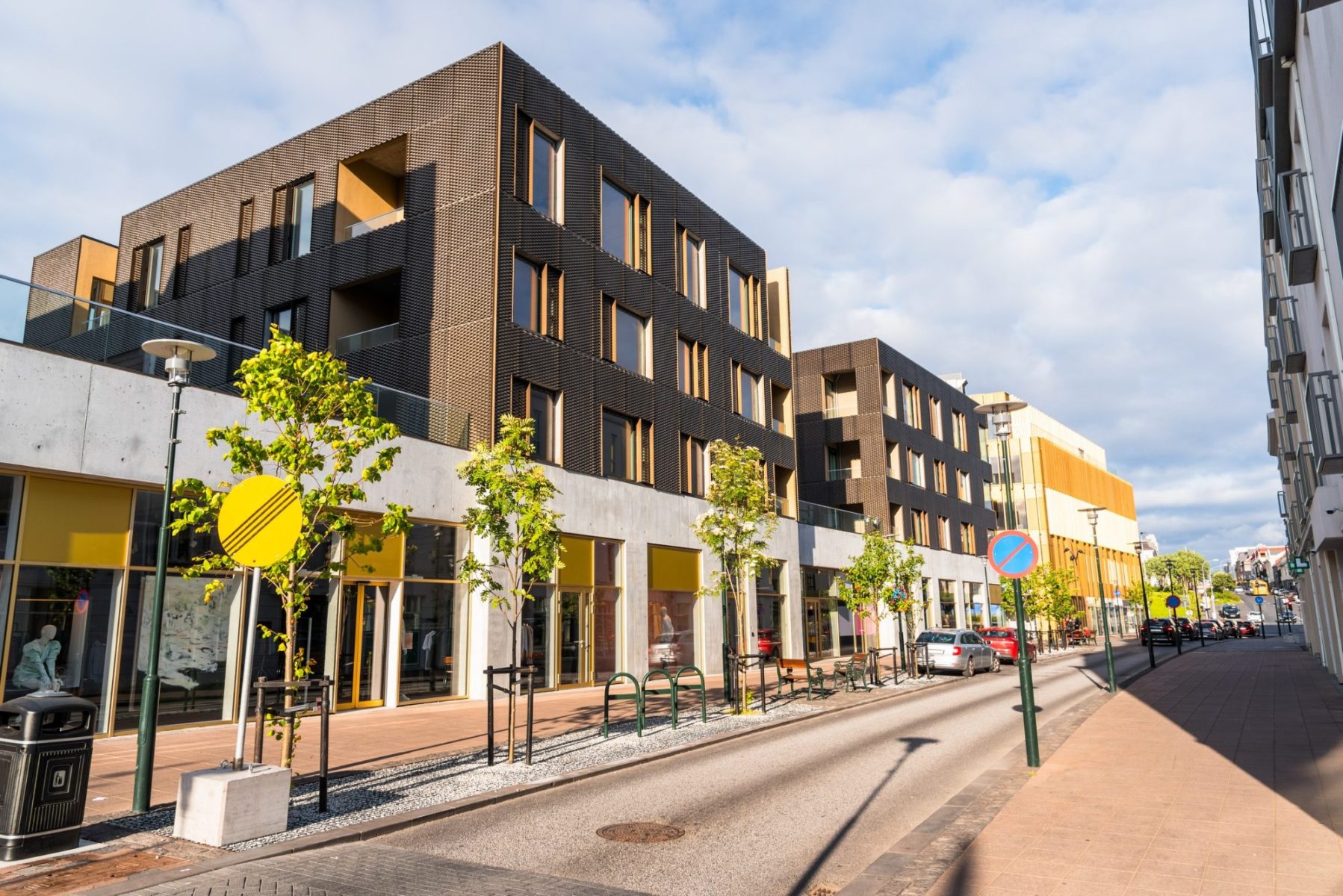 28 Apr

Attract Tenants with Choice Markets! Don't Be the Last to Join this Exploding Movement.

Choice Markets are great for mixed-use properties in Phoenix. They offer convenient food and drink options for everyone in the building, from tenants to employees. And with the rise of Phoenix mixed-use properties, it's no wonder Choice Markets are the go-to perk. There's room for tons of products and it's open 24/7.

In Phoenix, the Choice Market is only offered by Breakroom Choices. And, we want you to get in on the action. It's a great way to add to the value of your residential and/or commercial property. Why? Because it benefits Phoenix property residents and the staff who work in the shared building.
The Rise of Mixed-Use
There is a rising trend of apartment and retail spaces built into one. While it slowed during Covid, mixed-use buildings are coming back strong. Professional services network Price Waterhouse Cooper reports that 38.5% of U.S. malls are renovating to go mixed-use in 2023. This means plenty of space for residents AND shops with staff. They will need access to quick food and drinks.
Don't forget remote workers. Even if it's only a few days a week, those work-at-home tenants want for a breakroom-style experience. Savvy property managers know this and think: Choice Markets. It's the perfect way to offer a remote breakroom to tenants in Phoenix. That means a competitive edge.
As a bonus, property management employees can use the Choice Market. Then it's an added perk that helps you keep staff.
What Are Choice Markets?
A Choice Market is a small convenience store. It uses a self-checkout kiosk to be open 24/7. There are coolers for fresh food, energy drinks, milk, yogurt – you name it! There are also open racks full of snacks and food items. This makes it ideal for Phoenix residents.
With the open concept, you can offer household products too, such as dog food and laundry soap. You can customize what's offered. This can help you keep tenants happy, so they stay – reducing turnover. A residential market like Choice Markets is the ultimate resident benefit package.
Not offering a resident benefit package? You should be! Find out why. It's vital to reduce tenant turnover. And it can entice new residents to your Phoenix apartment complex or mixed-use property. Plus, it's unique. No one outside of Breakroom Choices has access.
Add Coffee Service to Choice Markets
If you love the idea of a residential market, try boosting it with coffee service. A single-cup coffee brewer, such as the Flavia C600, is a great option. It makes frothy coffee drinks perfect for residents flowing in and out of the space. Everything is personalized one cup at a time.
Even just coffee service on its own is a key addition to a resident benefit package. If you aren't sure you want a Choice Market, consider adding a coffee service first. Breakroom Choices supplies all the coffee products you need.
Choose Choice Markets for Phoenix
Be among the first to offer Choice Markets in Phoenix. From feedback so far, these markets are exploding on the residential scene. Fill your Choice Market with local products. Plus, add single-cup coffee service to give yourself an edge in the Phoenix residential market. Breakroom Choices is here to help. Call us at 866-246-4239 or email us at info@breakroomchoices.com.